Exhibitions
Symbiosis Series #2
Marije Gertenbach & Josse Pyl
Curator: Fenne Saedt
18.09.2021 - 24.10.2021
Nijmegen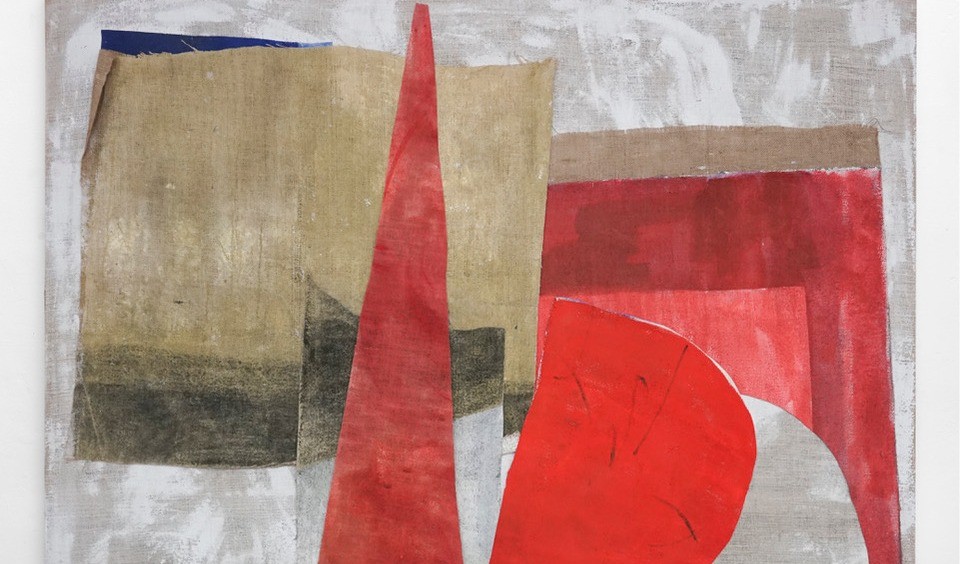 Symbiosis Series provides two artists with space, resources and support to experiment and create new work. Participating artists are encouraged to interact with one another in various ways, similar to the natural process of symbiosis. During this interaction exchange and collaboration are possible, while (re)shaping the individual practice. Sometimes the selected artists' work differ in medium or conceptual positions, resulting in an exhibition based on a visual dialogue. Other times their practices are more aligned, making the exhibition itself a single entity.

The artists are free to experiment, explore and break up their modus operandi. It is a collaborative process where artists previously unknown to each other exchange visions, working methods and vim and vigor. The exhibitions in this series often lead to lively, wild, large-scale elaborations sparkling with energy.
The second edition takes place in Nijmegen with Marije Gertenbach and Josse Pyl, from the 18th of September until the 24th of October 2021.
Participating artists
Josse Pyl
Josse Pyl (1991) explores the production of language and how it substantiates and influences our interpretation and communication with others. While looking for a physical background for ideas, the artist examines the hierarchies between the tools of speech, communication, the body, and decision making: How words and texts pass through human and other bodies, how language and speech are formed and disintegrate in a metabolism similar to digestion. The artist tries to understand this intertwined system without hierarchy and through objects, organs, and environments where words are formed, where they move and are lost. Meanings permeate all components in Pyl's work: shapes, motifs, materials, details, compositions, techniques, titles. Everything holds contents that are not separated from form.
Pyl studied at the KASK, Ghent and graduated from Werkplaats Typografie, Arnhem in 2016. He was an artist-in-residence at the Rijksakademie van Beeldende Kunsten in Amsterdam. Recent solo exhibitions include shows at PLATO, Ostrava (Czech Republic), 019 (Ghent), Annet Gelink Gallery, (Amsterdam), and De Brakke Grond, and participated in group shows including the Ljubljana Biennial, The Tallinn Art Hall, NEST (The Hague), DASH Gallery, Biennale van België, Ghent and Art Rotterdam.
Marije Gertenbach
What remains of a place? And what is the history and the contemporary context in which an image exists? The echo of an idea and the transience of an image is what makes Marije Gertenbach (1990) interested in old paintings, buildings and spaces and the way these are being conserved and translated into the now.
During her residency at the Rijksakademie, Gertenbach researched how over time the deterioration of frescoes have altered the architectonic spaces where they are housed: ''The temporality and transitions of space are equal to our own changes over time. They resemble the timeliness and mortality of our human lives. The current, the temporal and the memory''.
Marije Gertenbach lives and works in Amsterdam. She studied at the Academie voor Beeldende Vorming in Amsterdam between 2008-2012 and was resident of the Rijksakademie voor Beeldende Kunsten in 2015 and 2016. Over the years she conducted projects in Vilnius, Xiamen and Paris. Gertenbach is represented by galerie dudokdegroot.