Exhibitions
Watch It Collapse: Old Money Never Dies
Julius Thissen
Curator: Youri Appelo
15.07.2023 - 08.10.2023
Arnhem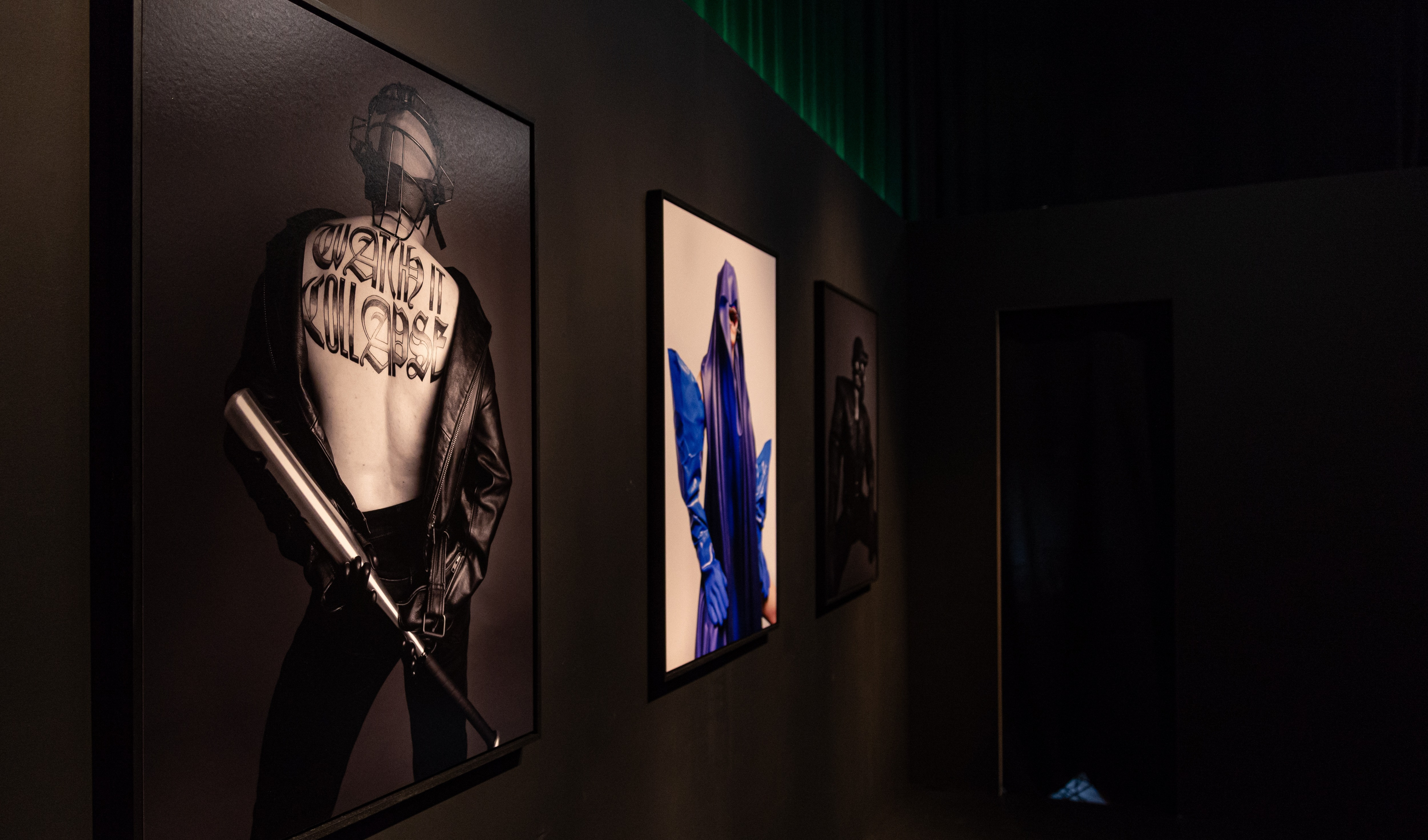 Watch It Collapse: Old Money Never Dies is an exhibition exploring transgender and queer visibility, with a specific focus on the dystopian political character of our time. After all, transgender and queer visibility does not exist in a vacuum; it is intersectional in nature. In recent years, it has become painfully tangible in many areas, such as social, economic and ecological domains, that emancipation is not a linear process. This is the consequence of the growing and suffocating grip of neoliberalism and fascism. A concrete example of this can be found in the stiff populist debate about the generally disturbing (global) regression surrounding bodily autonomy and trans rights. In Watch It Collapse, Julius Thissen shows new works of art that are artistically responding to these issues.
Want to read more about Watch it Collapse? Click here for an in-depth interview with Julius Thissen about the exhibition!
Extra info
Julius Thissen is a multidisciplinary artist and artistic researcher based in Arnhem. In their work they explore ideas about community and representation, masculinity, sport and competition. With their photographic work, that stems from their practice as a performance artist, Thissen aims to create stories that explore the fine line between success and failure. These relationships are strongly linked to today's performance-oriented culture and the influence of social expectations on our behaviour. The work also relates to their personal experiences as a genderqueer trans masculine individual. Thissen strongly opposes the coercive and often binary narratives imposed on transgender and queer people.