Events
Alliances // QUEERING THE QUANTIFIED SELF
24.05.2023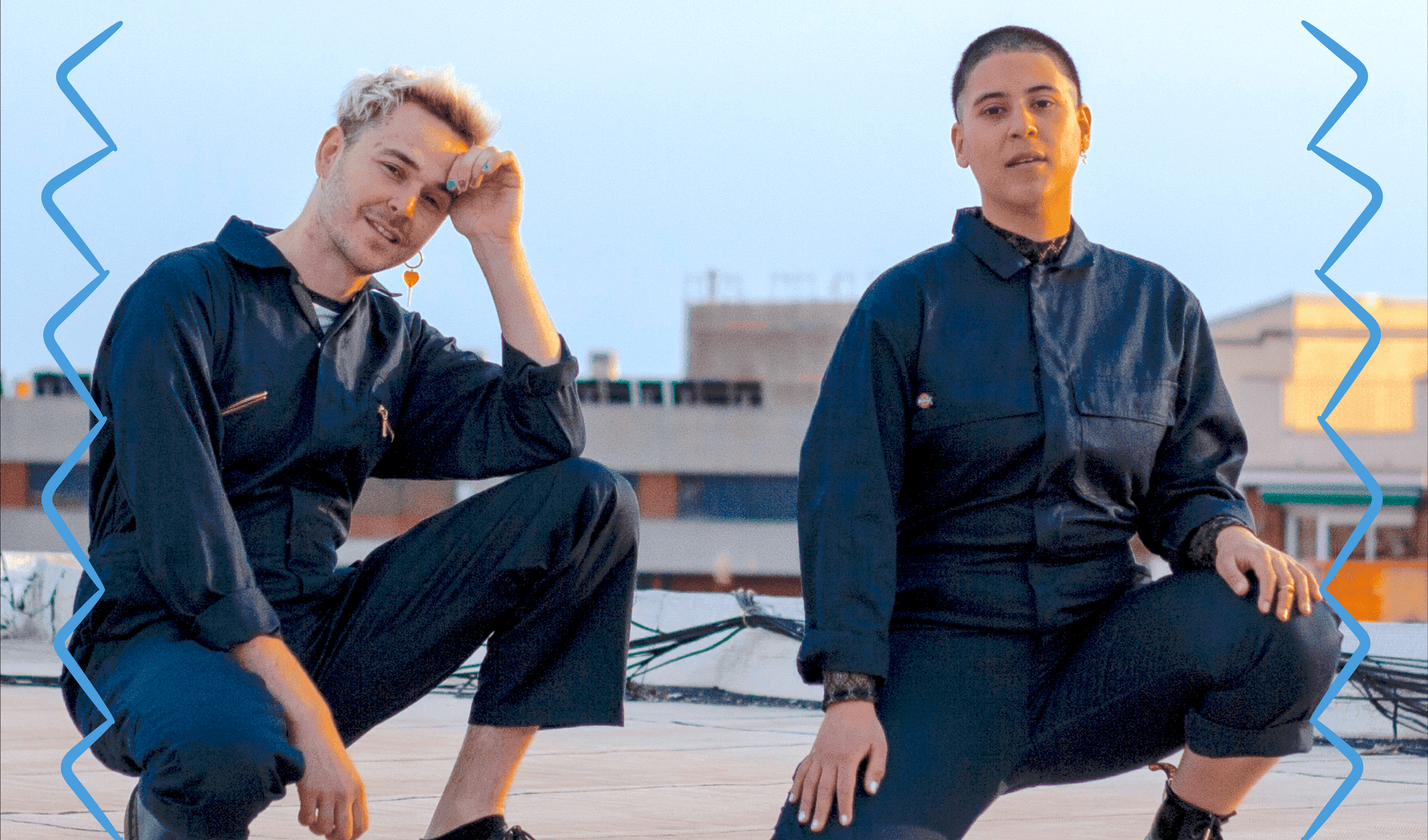 This workshop has been postponed. Ticket buyers will receive an email with further information.
QUEERING THE QUANTIFIED SELF / 2-PART WORKSHOP
Date: 24 May & 31 May (the workshop consists of two parts, make sure you can join both of them.)
Time: 17:00 - 19:00
Driekoningenstraat 16, Arnhem
Language: English spoken (Dutch translation is possible!)
Ticket price: €12,50 (standard ticket) €9,50 (student ticket)*
*Excluding service costs
Buy your ticket here
QUEERING THE QUANTIFIED SELF 2-PART WORKSHOP
Part of the BLOODY BEAUTIFUL programme by affect lab
Join affect lab and Radical Data as we challenge the historical norm of body data which is based on straight, cis male bodies. In the Queering The Quantified Self workshop we will explore how to use data to understand the messiness of our bodies. The focus will be on menstruation and menopause and offer a queer alternative to mainstream period tracking apps.
As part of this 2-part workshop you will….
* Learn how to ground your body through somatic exercises
* Find ways to collect body data that is meaningful to you. And only you.
* Learn how to work outside the rules of normative tracker apps
* Apply queer theory to rituals of the quantified self
* Learn how to use the Self app, a digital tool developed by Radical Data
* Meet like-minded people, interested in alternative technology and queering practices
Who can participate?
Everyone is welcome.
About BLOODY BEAUTIFUL
BLOODY BEAUTIFUL is a movement for lesser-heard stories about menstruation and menopause by affect lab. Our goal is to creatively propagate new public narratives about menstruation and menopause in a gender-forward way.
affect Lab
affect Lab is a research practice and creative studio headed by Klasien van de Zandschulp and Dr. Natalie Dixon. In collaboration with an international artistic network, we use design research, experimental field work and immersive storytelling to inspire a more inclusive future. Our work is guided by principles of care and empathy for local culture and community with a focus on co-creating work. At the heart of our projects we believe in building networks of trust, fostering a sense of belonging and contributing to the emotional wellbeing of people and cities.
Radical Dat
Queering the Quantified Self is a project by Radical Data, founded by Jo Kroese and Rayén Mitrovich. They are a collective of mathematicians, technologists, dancers and designers who believe that data, used with care, can move us towards a world that is autonomous, just and joyful. They create data analyses and digital tools that are infused with queerness and decoloniality, through community-based art, activism and research.
Alliances – This program is (partly) in collaboration with POST or exclusively organised by an external partner, organisation, collective or individual at POST.