Events
Sounds // Symbiosis Series
26.10.2022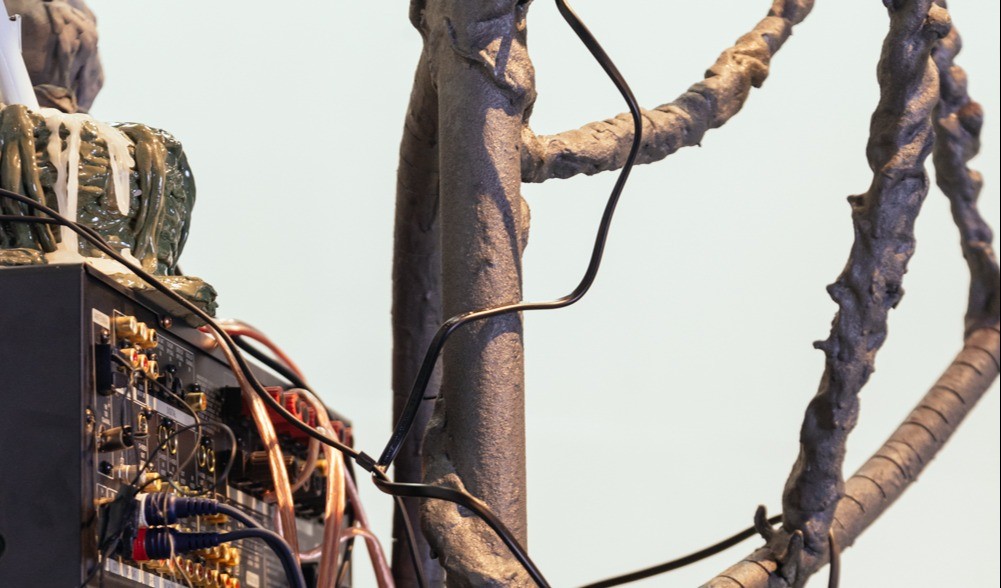 20.00 - 22.00,
Driekoningenstraat 16, Arnhem
Spoken language of the event: English
Entree: €2,50 excl. service costs, one drink included
Buy your ticket here
Do you hear what you see?

On the 26th of October we listen to music with music therapist and suppost Christina Santaka while watching the exhibition Symbiosis Series.
What kind of feelings and thoughts do the artworks evoke and which music/songs resonate with them? This is the focus of this program, where we listen to music together and talk about the exhibition. Do you like looking at art while listening to music and do you enjoy sharing thoughts and sounds? Come join us, everyone is most welcome!